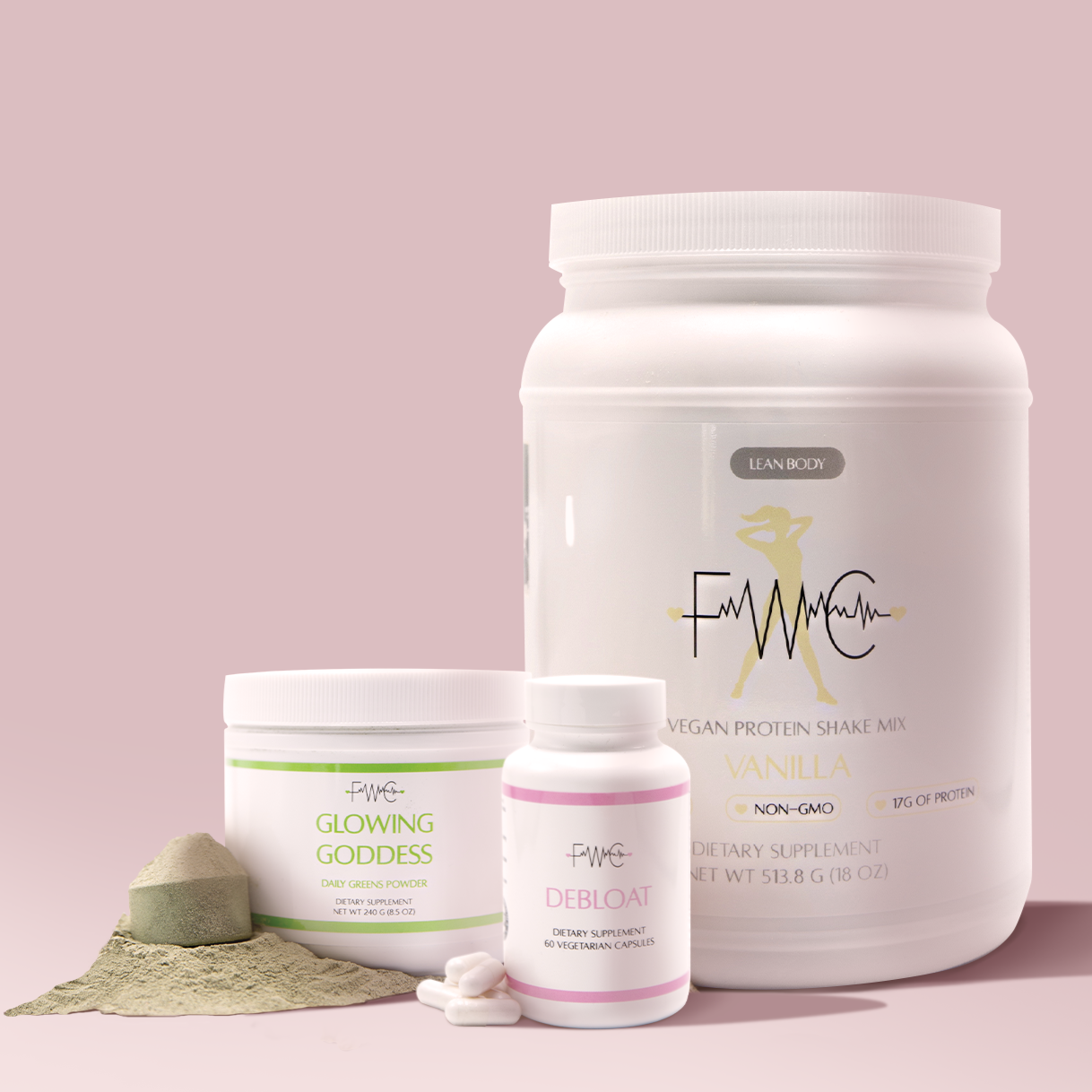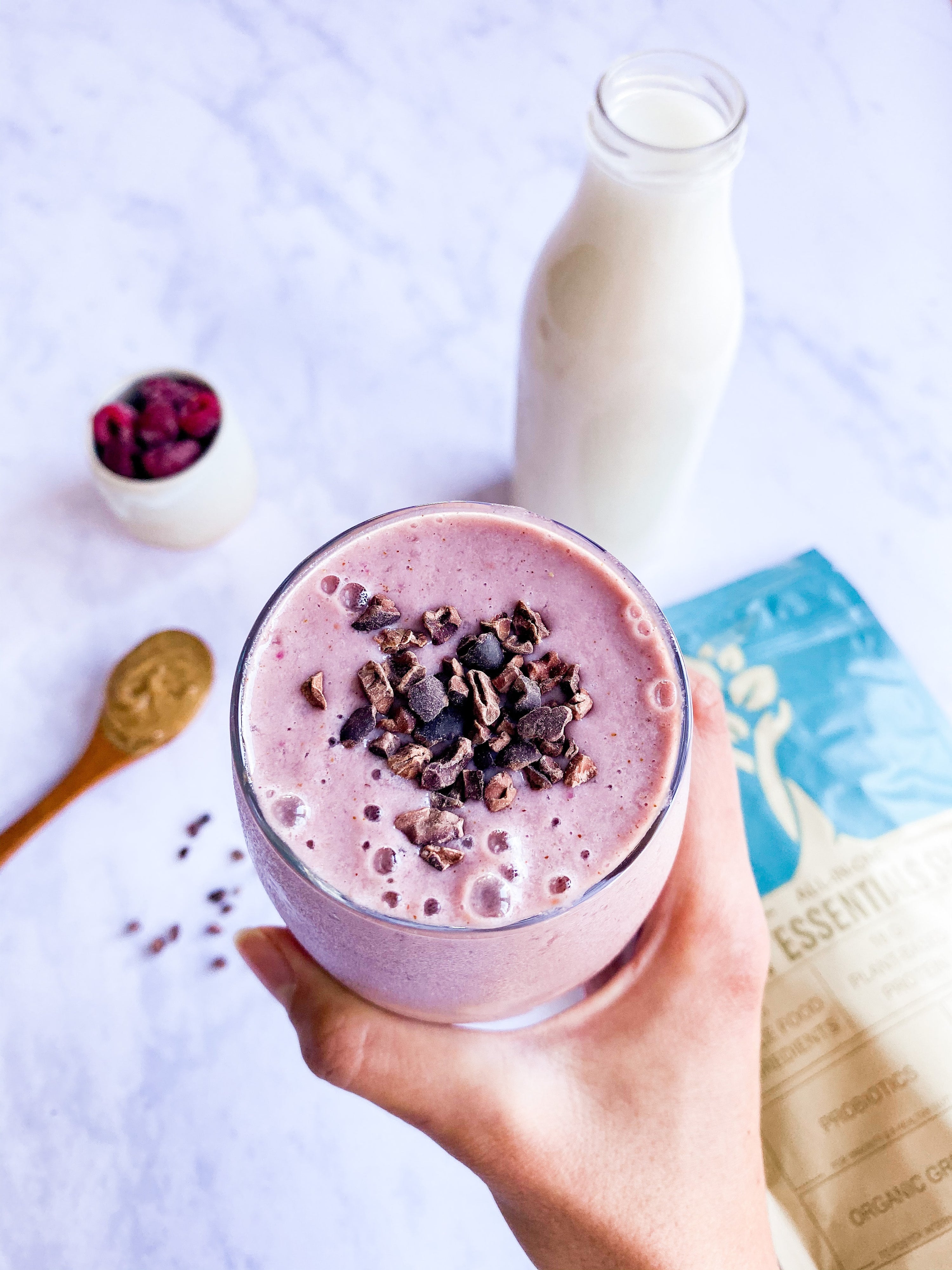 Vanilla Wellness System
$99.00 $145.00
Get your system automatically delivered &
SAVE $46 EVERY MONTH.
System Includes:

1 Debloat
1 Glowing Greens
1 Plant Based Protein

The Wellness Journey isn't about sacrifice and struggle. It's about being conscious of the choices you make to live the life you've always wanted to live.

Get the FWC Wellness System for $99 today and live your best, healthiest life.
You control your subscription and can make changes when YOU need. Cancel anytime.