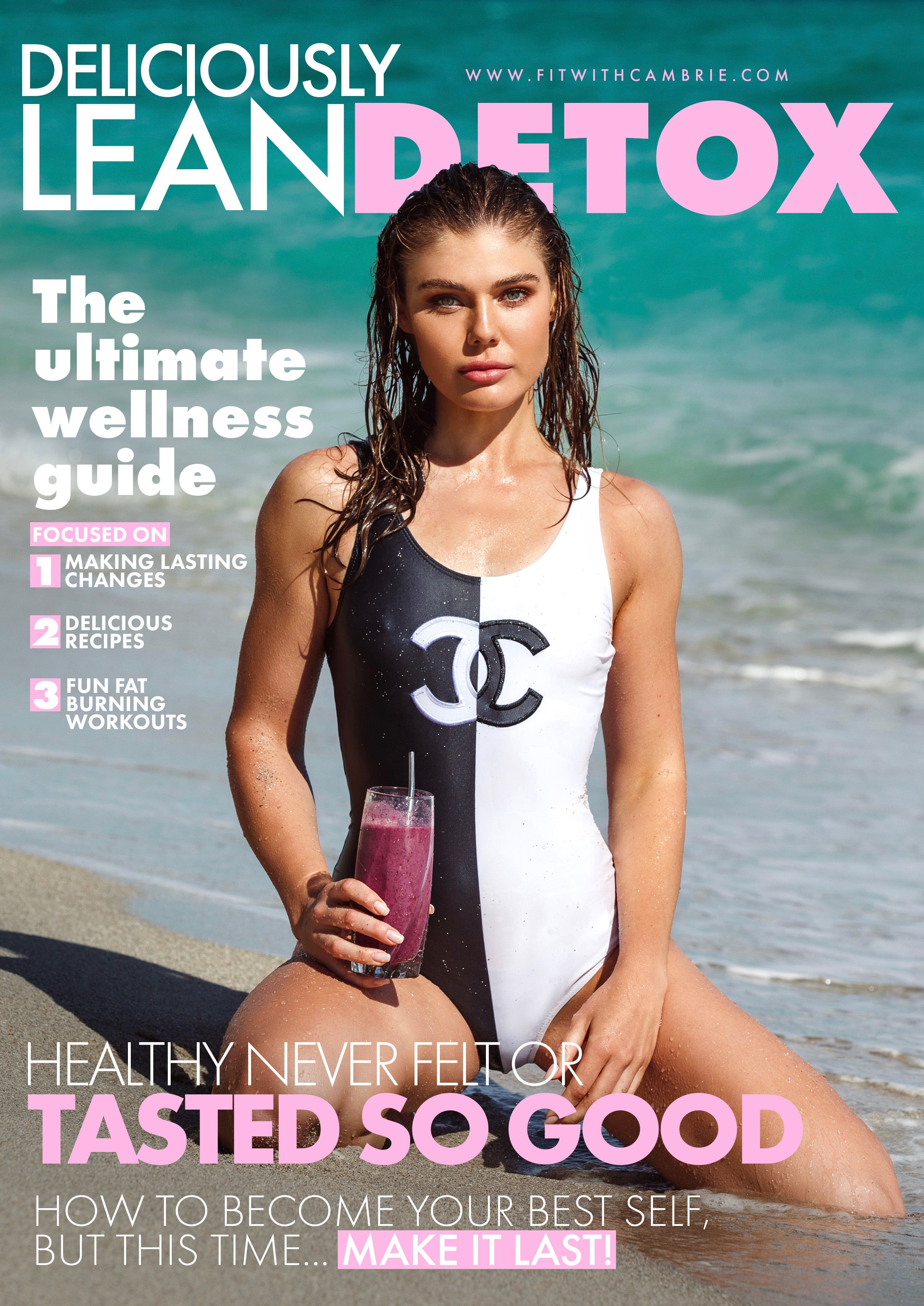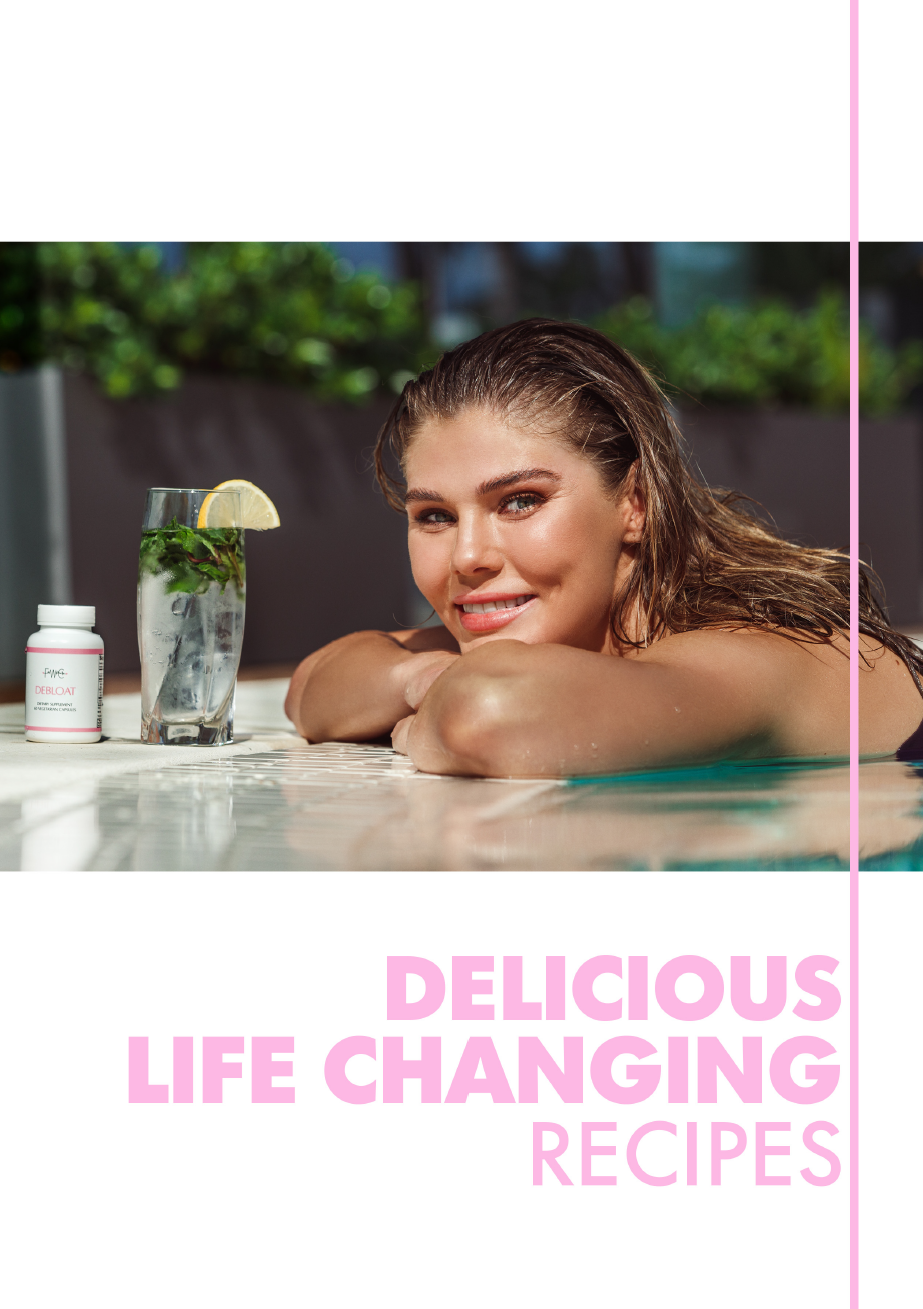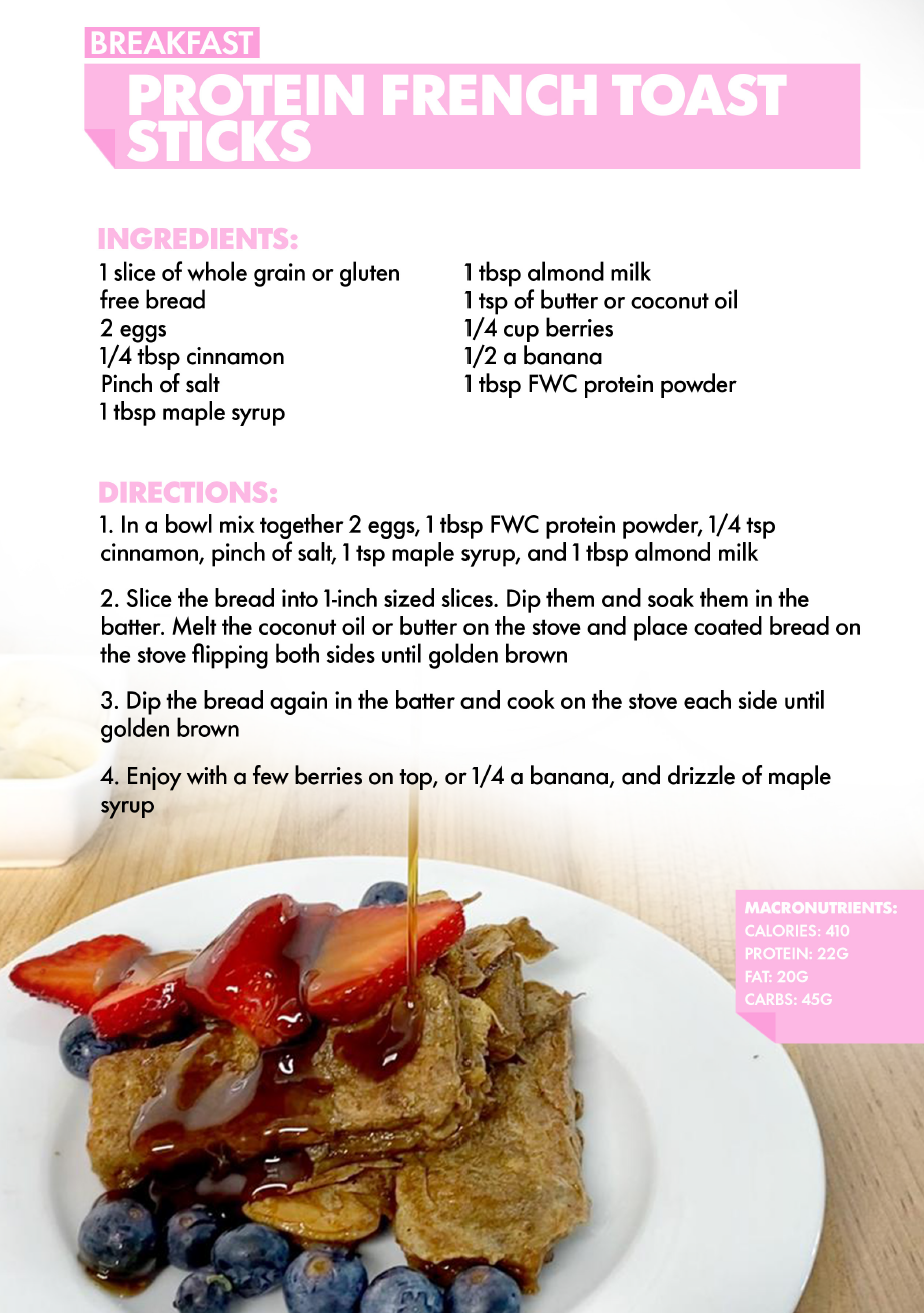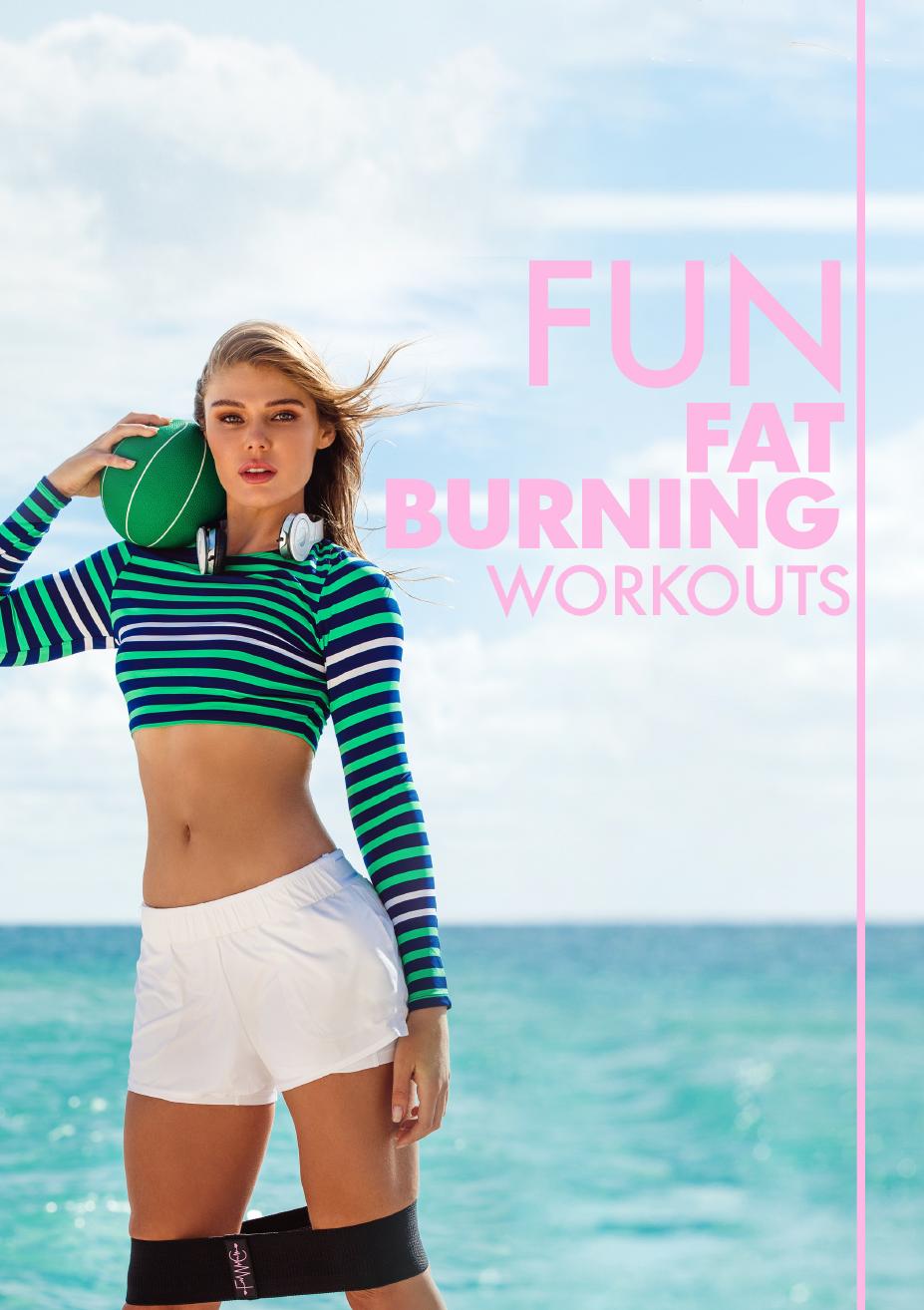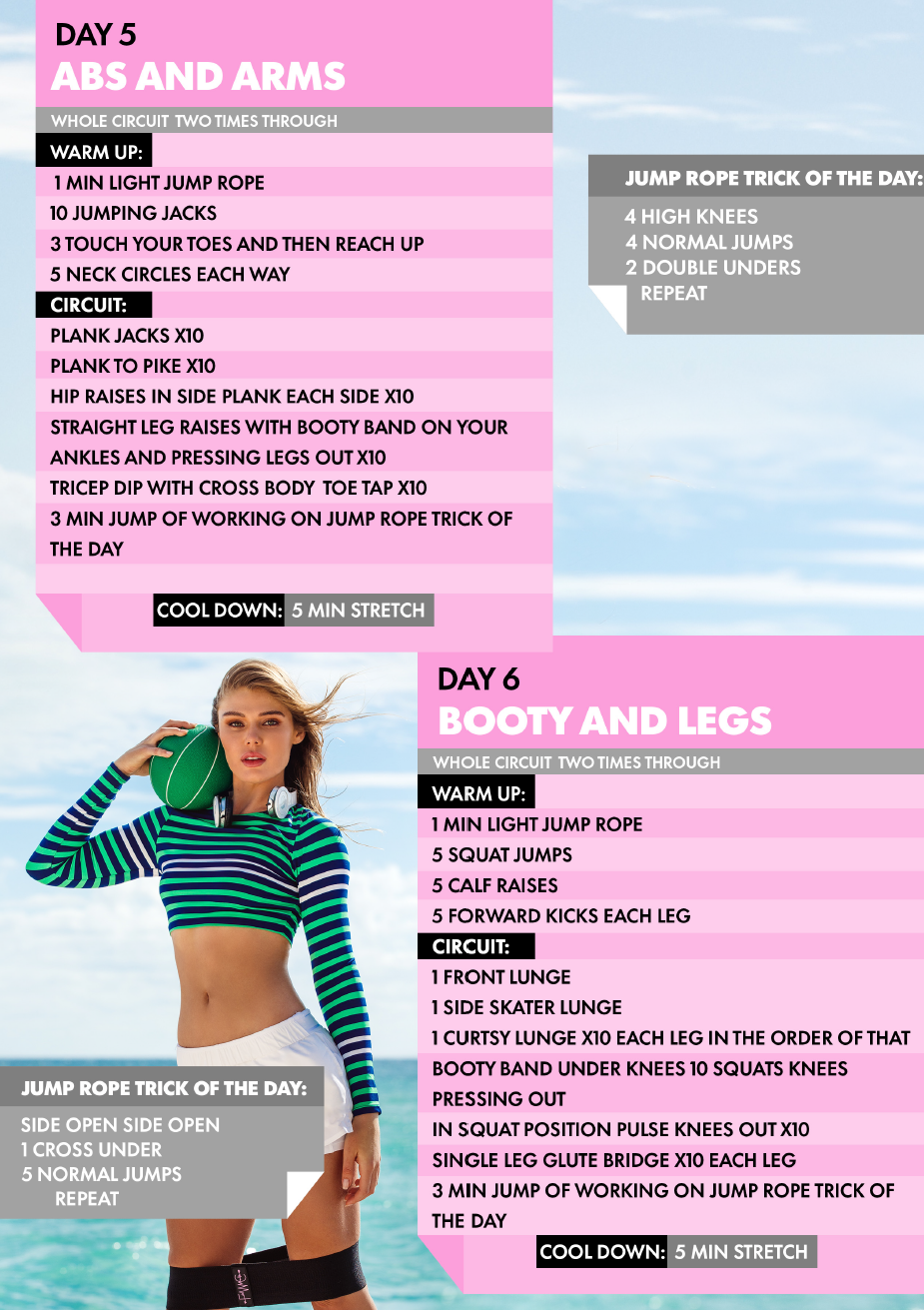 Deliciously Lean Lifestyle
Embrace a journey of delightful nourishment and well-being with our comprehensive lifestyle program! This isn't just a detox, it's a holistic approach to wellness that's fun, flavorsome, and designed for long-term success. Prepare to tantalize your taste buds and experience a transformation!
WHAT'S INCLUDED 
15+ NEW delicious recipes
 Mental exercises to help heal your relationship with food
Eating schedule, and meal plan
Fun fat burning workouts
Grocery list
WHY YOU'LL LOVE IT
Produces sustainable results
You wont even feel like you're detoxing!
Learn how to make homemade almond milk and nut butter
Can be turned into a lifestyle
FWC communities favorite and most extensive plan
 * FOR BEST RESULTS use with Fit with Cambrie's bundle of choice! Recipes, and macros are designed using FWC supplements only.