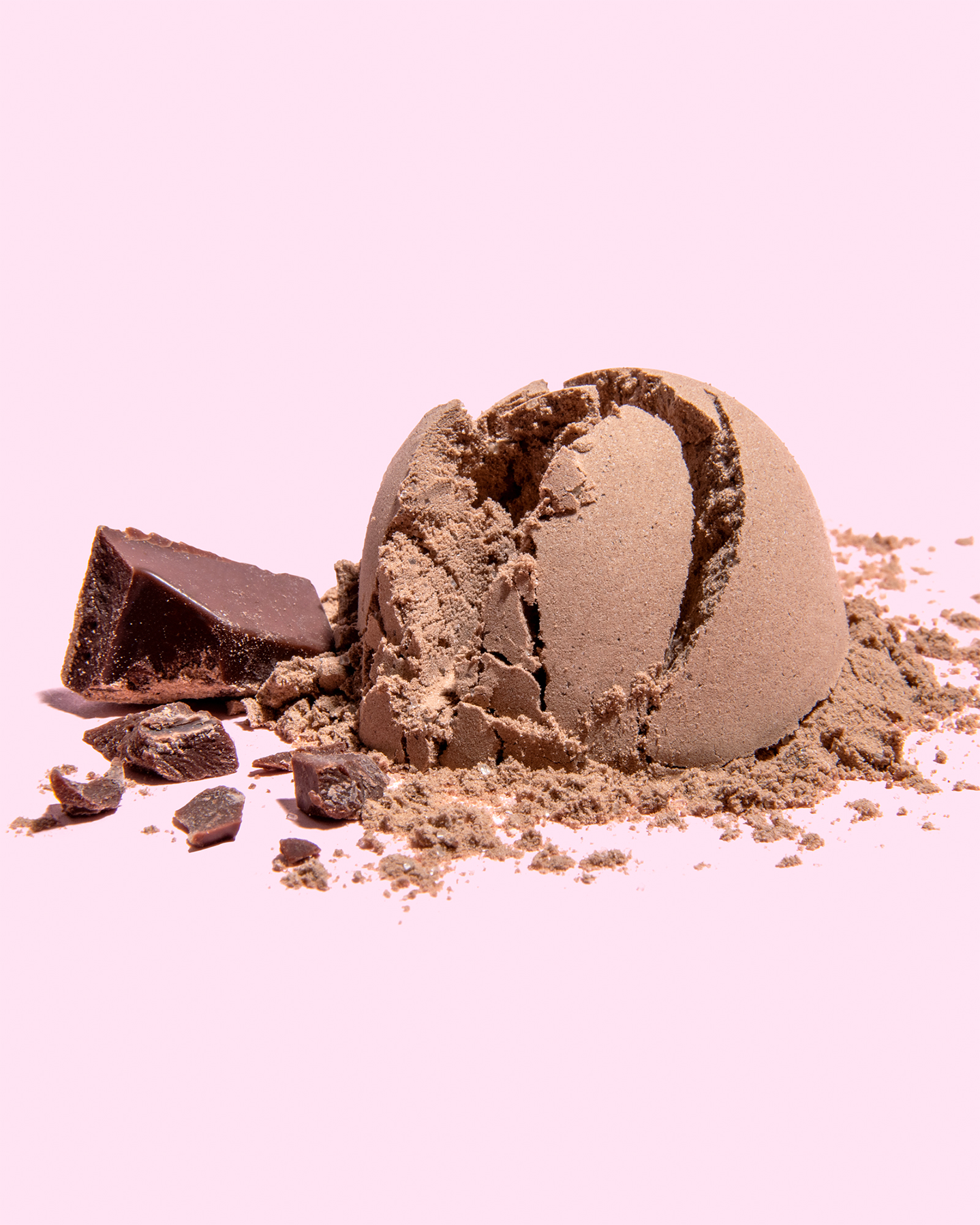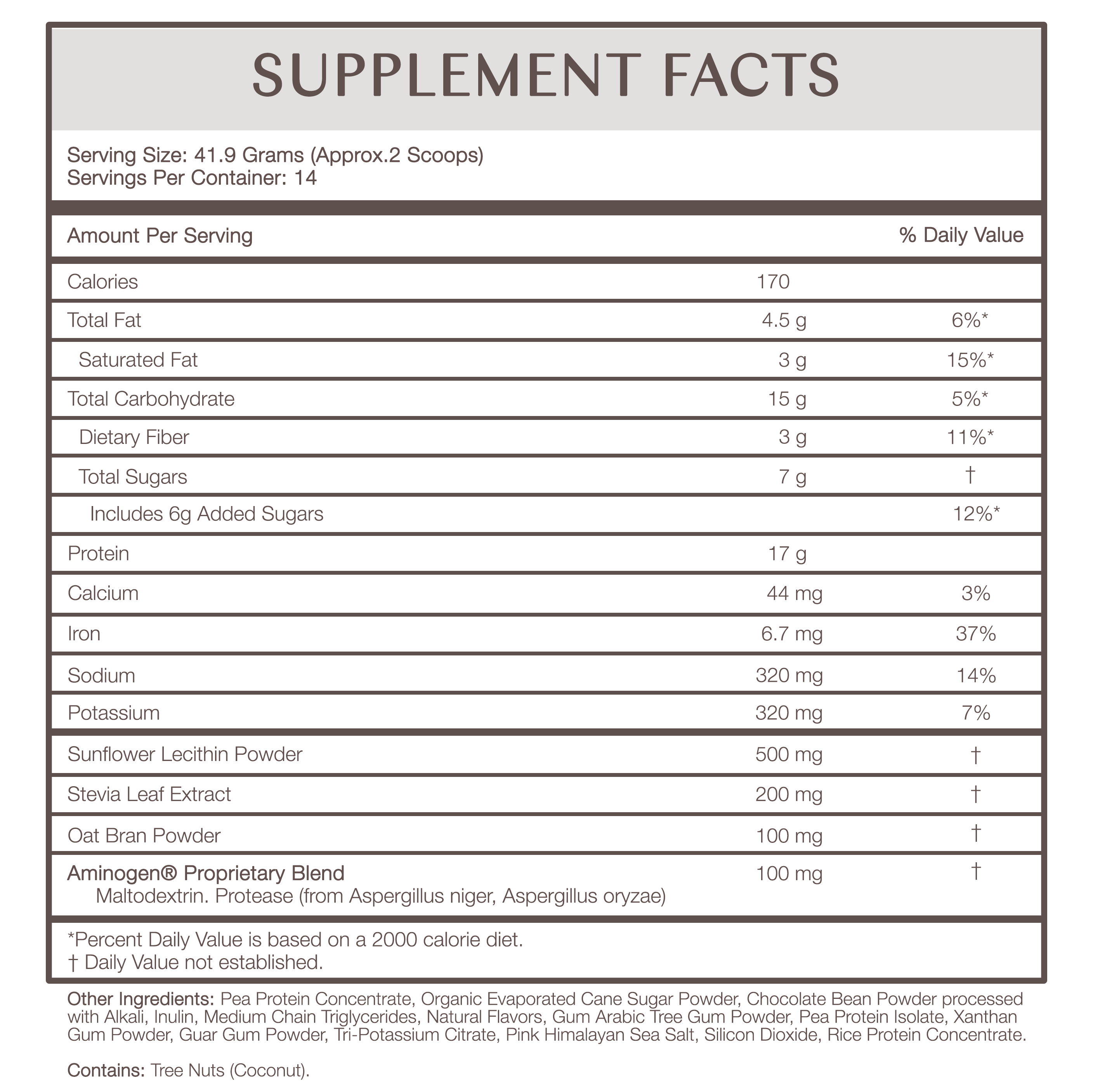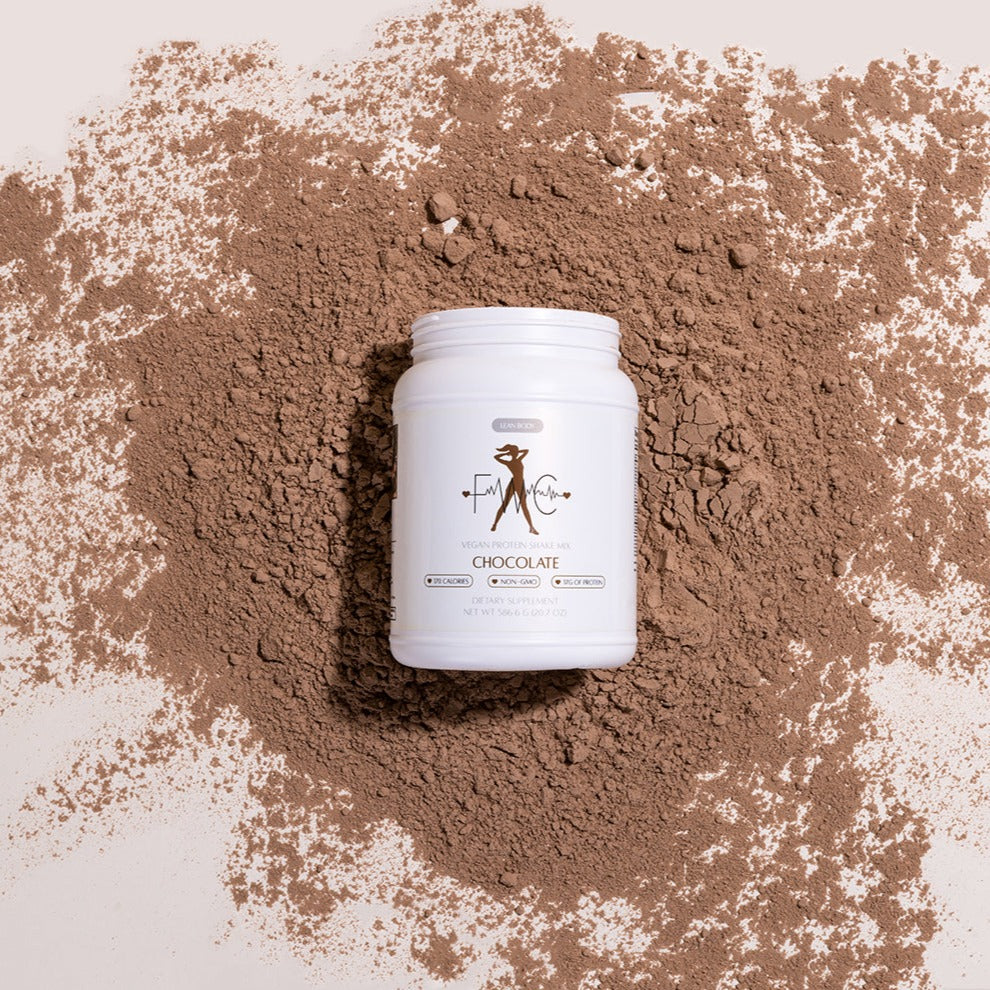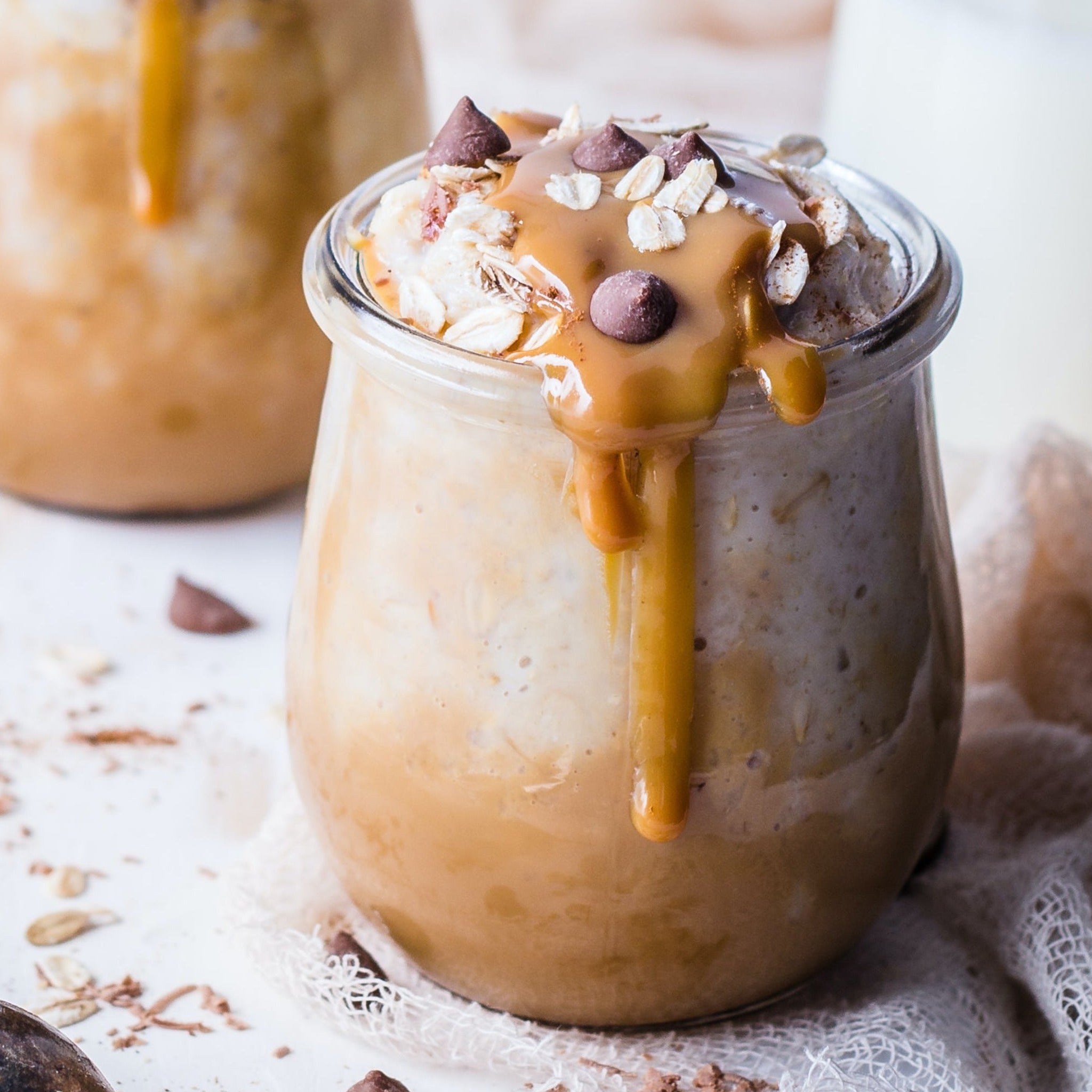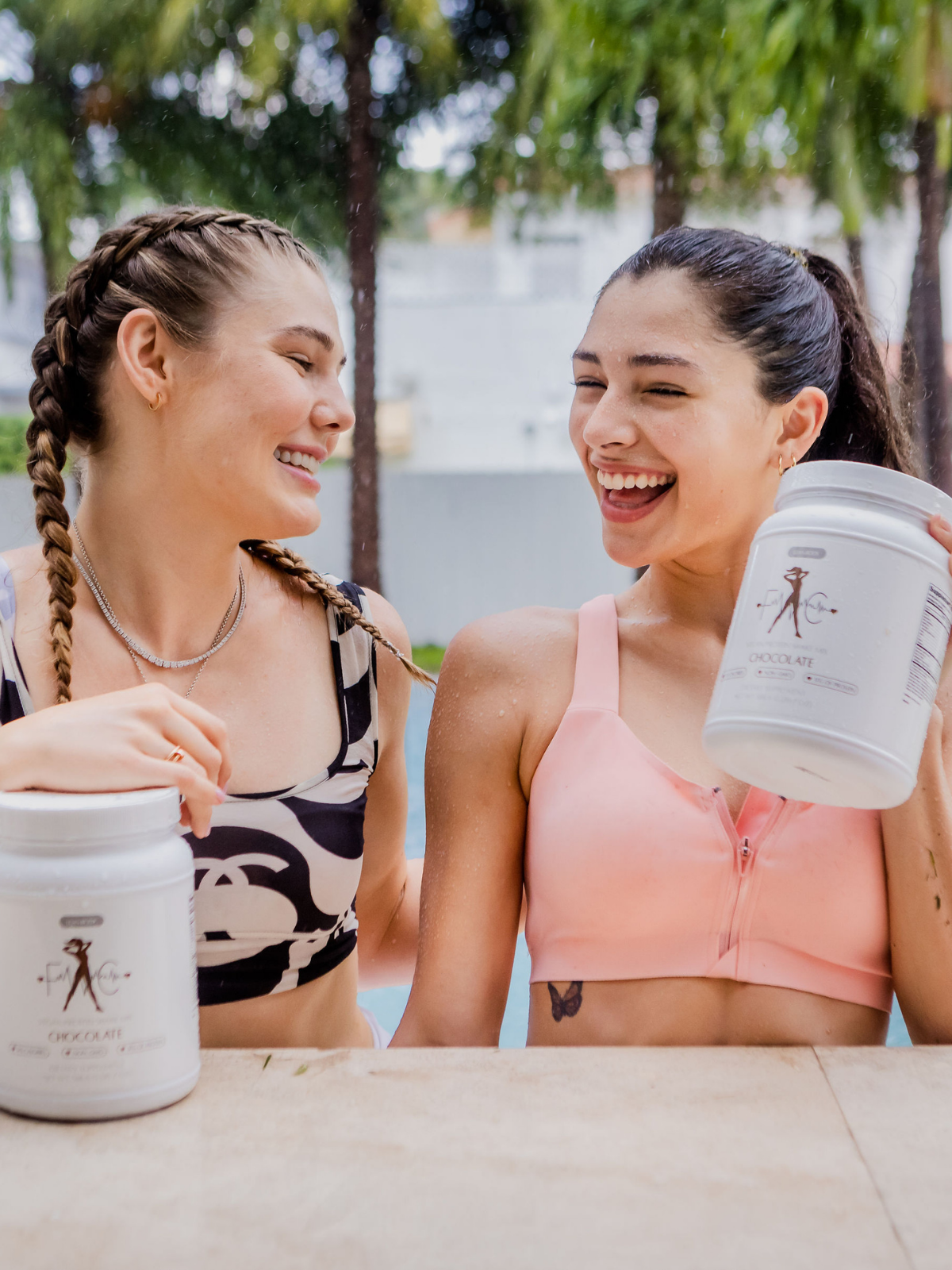 Chocolate Protein Plus
Description
Why It's Special
Cambrie Favorite Ways To Use It
The perfect protein source to add into your everday nutrition regardless if you workout or not. Our protein is designed for the working, or studying, or traveling, or training, or mom, or for the girl that just wants to feel her best. 
17g of protein
Gut friendly & bulk free
100%  plant based protein
Healthy balance of carbs, fats, and fiber
NON-GMO
Oat bran powder for digestive ease

Zero artificial flavors or sweeteners
GUT FRIENDLY & BULK FREE
Our expertly selected blend of protein, carbohydrates, fats, and fiber delivers well-rounded nutrition, ensuring your body receives all the vital nutrients in an easy to digest way.

EASY & TASTY
The high quality flavor profile in our formula makes our protein enjoyable and delicious everyday of your journey.

OPTIMIZE EFFORT
Overcome the limitations of plant-based protein absorption with the help of Aminogen®, a potent enzyme-based dietary supplement. Aminogen® efficiently breaks down protein chains into smaller, easily absorbable molecules, ensuring that you derive the maximum benefits from every protein-packed scoop.†
1. For breakfast, not only in smoothies but pancakes & waffles
2. Days I do workout I'll have it pre or post workout mixed with water
3. Added into my favorite dessert recipes to make it a complete snack

I have to scoops everyday regardless if I workout or not. The more I have it... the more I can't live without it!